Thursday, 16. September 2021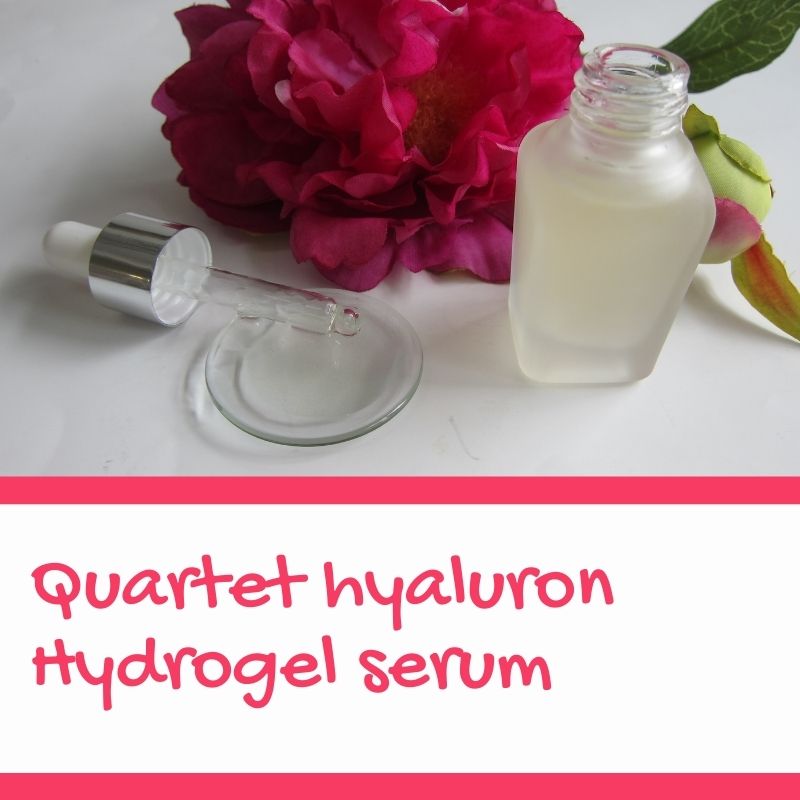 This beautiful hydrogel serum is made with hyaluron with 4 different molecular weight ranges to fulfill a broad spectrum and of antiaging and moisturizing properties.
Continue reading "Quartet hyaluron hydrogel serum" »
Sunday, 12. September 2021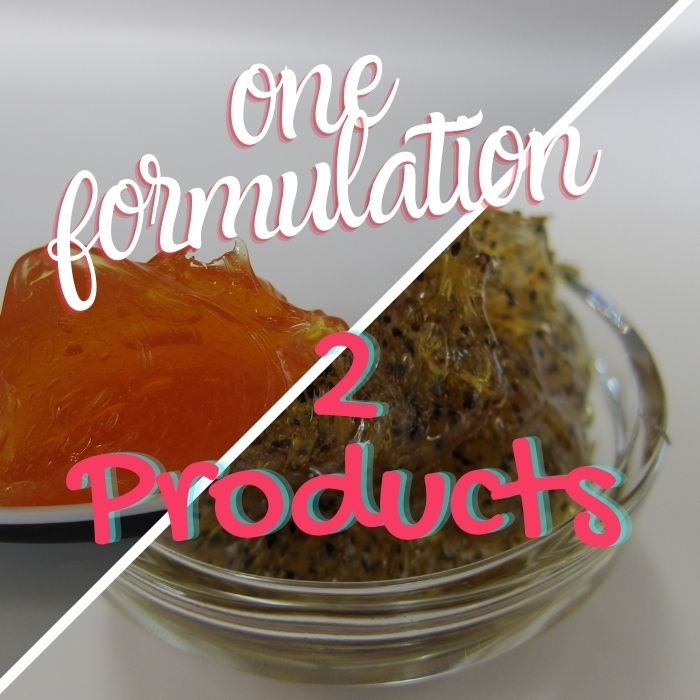 Can you believe these two gorgeous looking products have almost exactly the same formulation?
Continue reading "How to make two products (gel-to-milk cleanser..." »
Thursday, 2. September 2021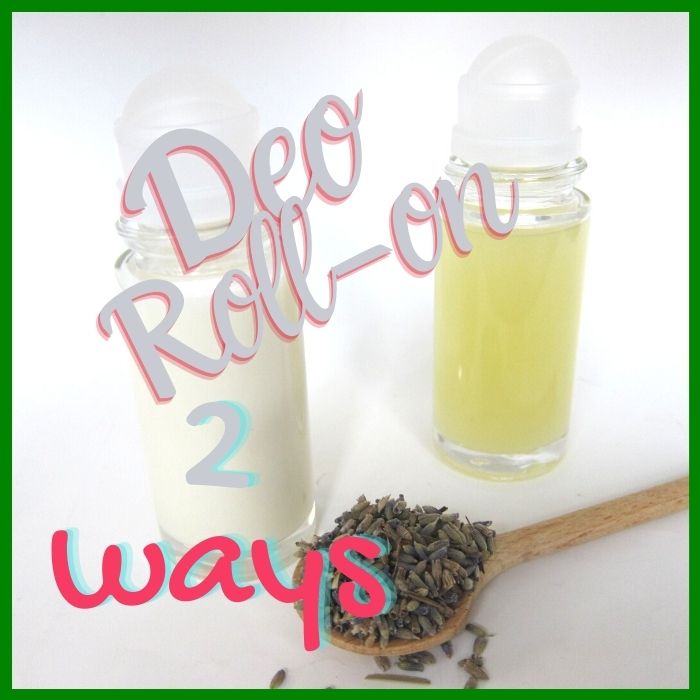 This is a members' only article. For access to the article you need to log-in to your account.
You must be a member of our green cosmetic science society for access to the content or you can purchase this article as a standalone article.
(Page 1 of 1, totaling 5 entries)