Sunday, 25. September 2016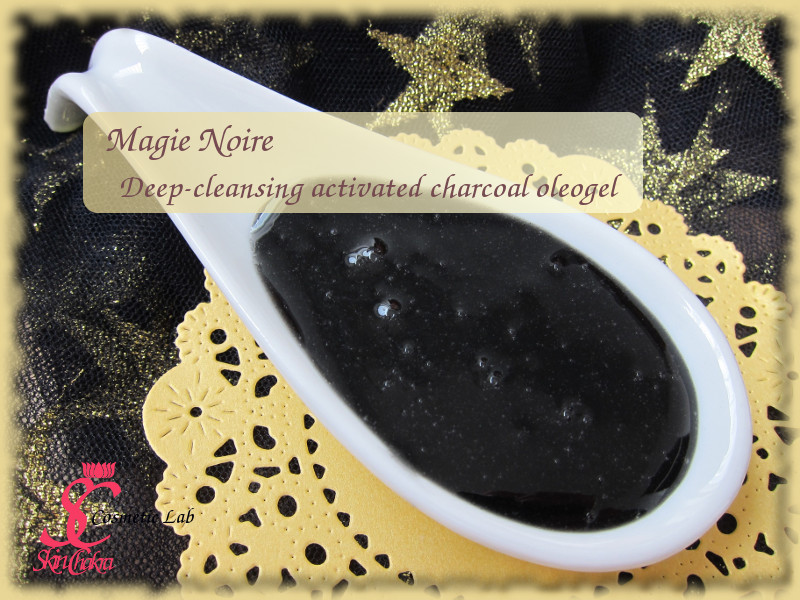 Oleogels are among the sexiest skin care products and I have not yet met anybody who doesn't love them. We've feedbacks from our customers from all over the world with different temperatures, different cosmetic habits and cultural backgrounds but all of them (and all of their customers) seem to be in love with this amazing product concept.
Anyway to add more excitement to the self-emulsifying oleogel, we tried to add some activated charcoal to the oleogel to improve its deep cleansing properties. You can apply this just like a cleanser, massaging the oleogel into the skin and then massaging some water with your wet hands over the skin to emulsify the oleogel and finally rinse it with water or you can apply it like a mask and leave it over skin for some 10-15 minutes and afterwards rinsing it with water or wiping it with a micellar water. The concentration of the activated charcoal in this formulation is low and it wouldn't stain the skin under usual application . I personally prefer an additional wiping with a micellar water after the rinsing.
We've adjusted the viscosity so that the product is suitable for application from a lotion pump. This makes the product self-emulsifying and since there is no chance of adding water to the product by the customer, there is no need to add any preservative to the product. Like all other oleogels in this system, you can vary the viscosity by varying the glycerine concentration. You may like to reduce the viscosity by increasing the glycerine concentration but I don't recomment increasing the viscosity. If you increase the viscosity and the product is packed in a jar, the possibility of contamination should be considered and the product should be efficiently preserved to avoid any contamination (there is always a possibility that the consumer applied the product with unwashed fingers or adds some water to the product by dipping her wet finger into the product. This would kick the product off the self-preserving concept)
If you're new here and have not yet read our previous posts about oleogels, I invite you to have a look at previous posts before proceeding with this tutorial: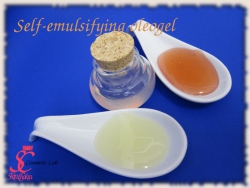 How to make self-emulsifying oleogels (Part I)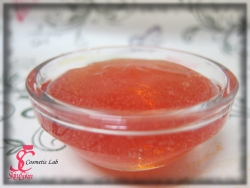 What you need to know about self-emulsifying oleogels (part II)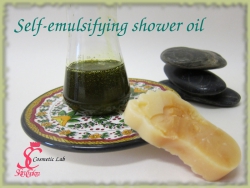 How to make a refreshing shower oil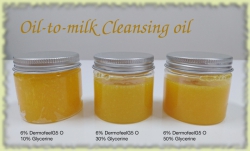 3 cleansing oils with one recipe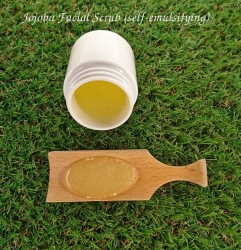 How to make a self-emulsifying scrub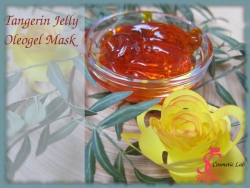 "Tangerin Jelly" facial mask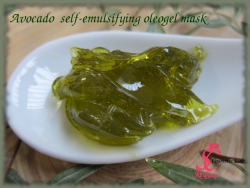 Avocado self-emulsifying oleogel mask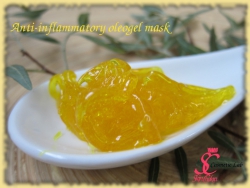 Turmeric oleogel self-emulsifying mask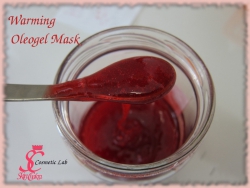 Pomegranate self-emulsifying oleogel mask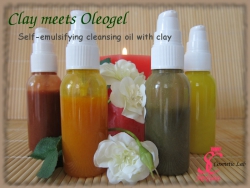 How to make a self-emulsifying and self-preserving clay cleansing gel
Now coming to our tutorial for the activated charcoal cleanser:
Formulation:
Procedure:
1- Blend glycerine and Dermofeel G5O @RT. This is easily done by a spatula or glass rod.
2- Blend all ingredients in phase B @RT. very slowly (and this is the most important part of the whole procedure) add phase B to phase A in small aliquots. Blend after each addition to completely incorporate the oil. Do not let any oil pool to be formed. If the oil is not correctly incorporated you have to discard the whole batch because you'll end up with a 2 phasic something that is neither an oil nor a gel.
3- After all of the oil phase is added and incorporated stop blending. The gel might look a little bit turbid but it is because of some air bubbles.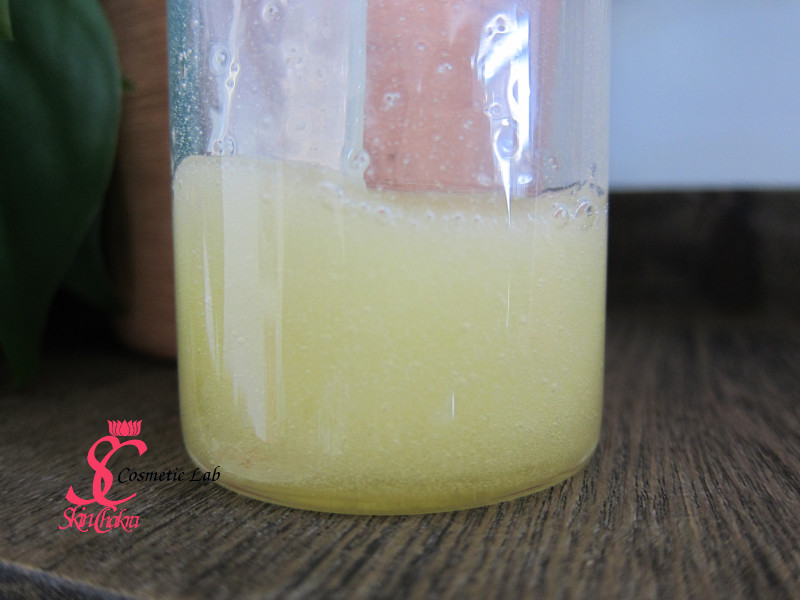 4- Slowly and trying to avoid any agitation add the charcoal in small aliquots and blend.
5- Fill the gel in a pretty container and voila, this is your oleogel mask full of amazing ingredients.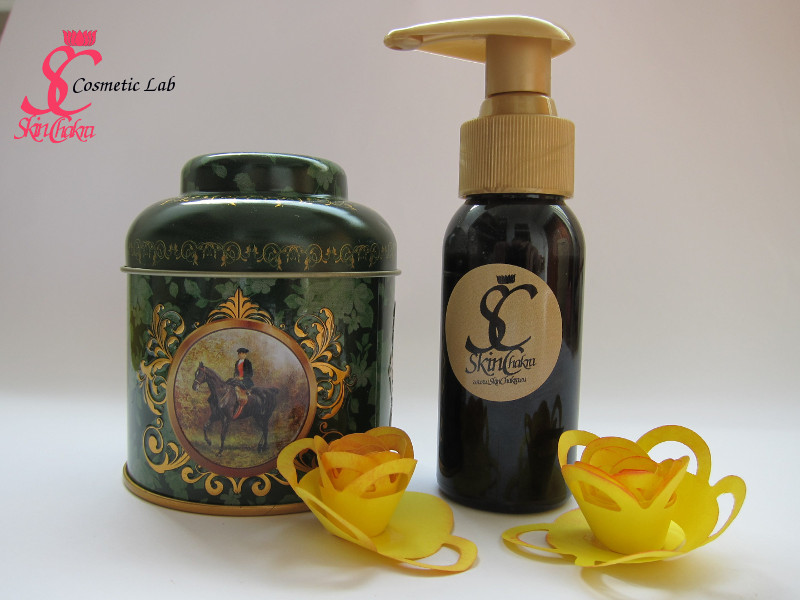 Feel free to swap the oils with other oils of your preference. If you apply this product as a mask you may want to apply more exotic oils or oils with other fatty acid profiles. The only indispensible ingredients are Dermofeel G5O and glycerine.
If you're inspired by this tutorial feel free to send us your photos and comment either per mail or to our Facebook page. If you post any photos on Instagram, don't forget to tag @SkinChakra.
BeHappy and have fun
Comments
Display comments as (
Linear
| Threaded)
The author does not allow comments to this entry